Where to Watch Birds
Bamurru Plains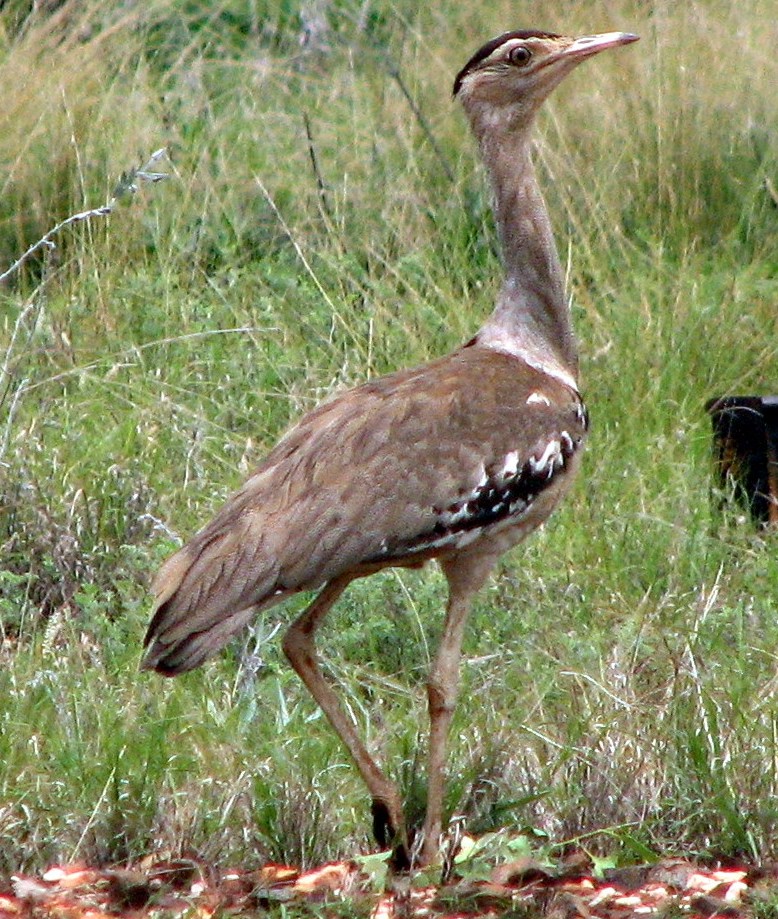 Bamurru Plains is a very special 'Wild Bush Luxury' resort on Swim Creek Station, near the mouth of the Mary River. There are floodplain, paperbark forest, savannah woodland, riverine and mangrove habitats supporting a rich variety of birdlife. This is a great place to enjoy nature and luxury at the same time! Here is the link to their website.
The owners of this resort have recently built an excellent elevated bird hide overlooking some wetlands not very far from the lodge.
It is on private land so only Bamurru guests are able to explore the area. Participants in the Bamurru Bird Week tour will spend parts of three days and two nights here in June 2015. Please click here for the itinerary and to enquire more about this tour.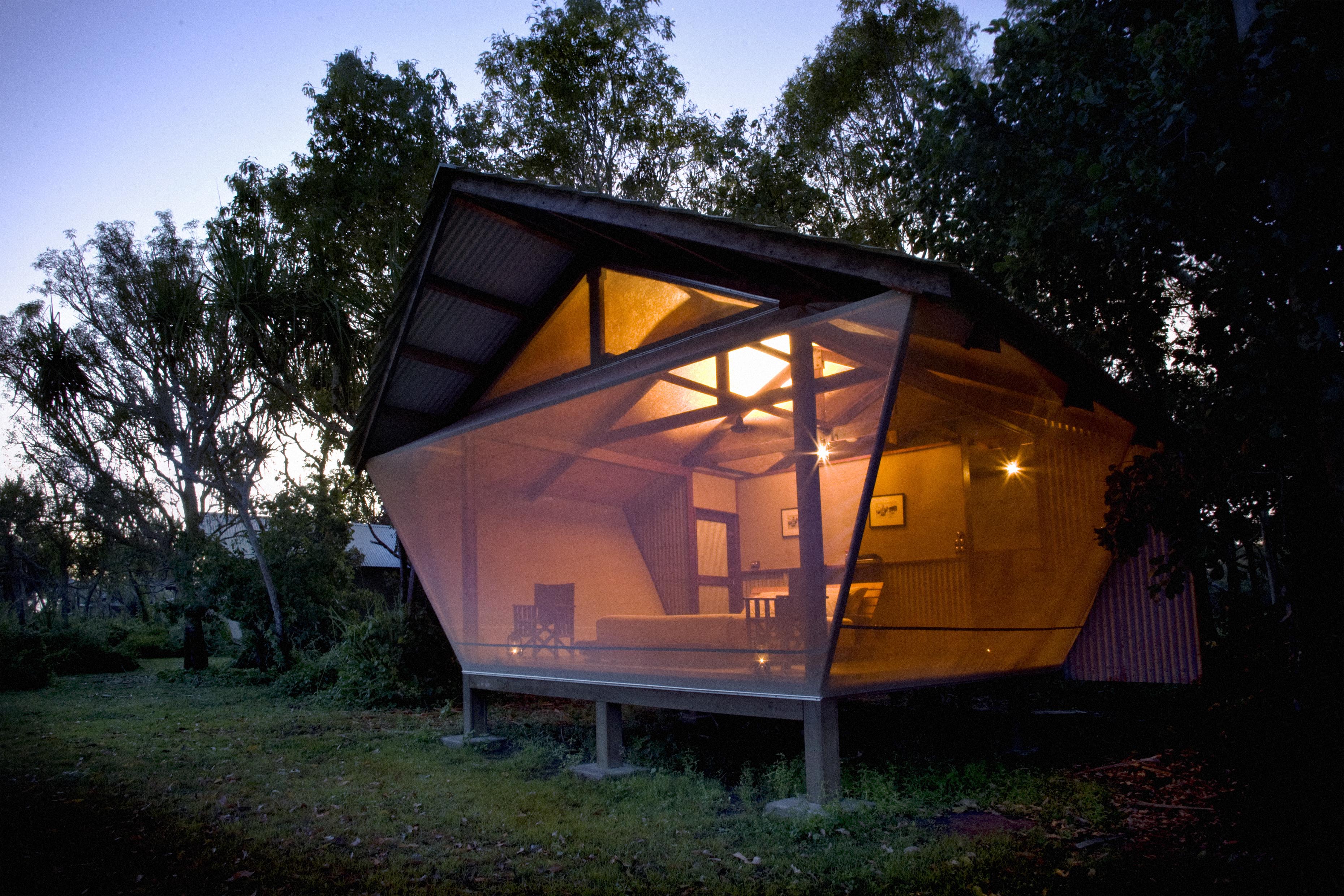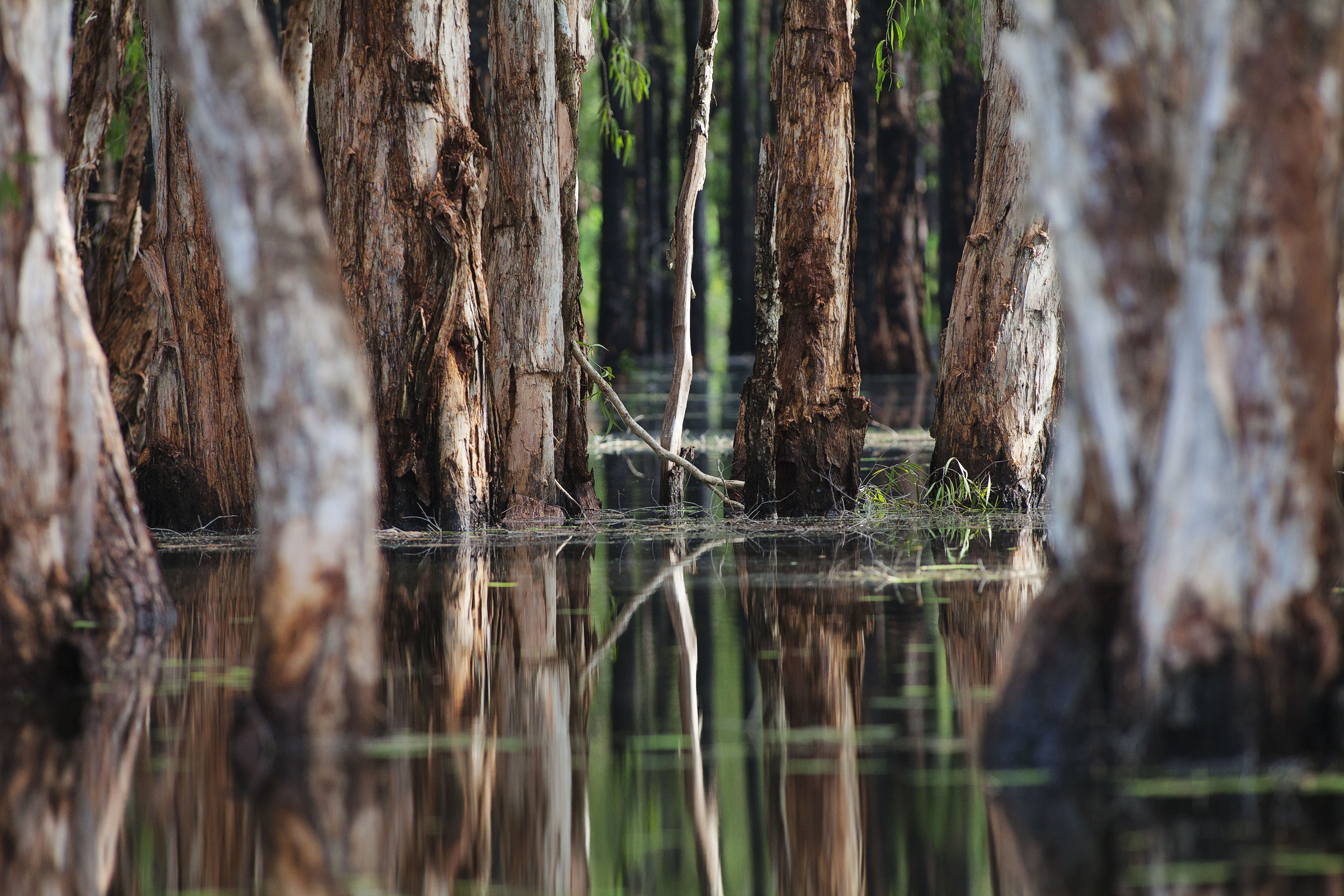 Species seen here recently
Birds ( 58 )
Magpie Goose
Anseranas semipalmata
Radjah Shelduck
Tadorna radjah
Pacific Black Duck
Anas superciliosa
Australasian Grebe
Tachybaptus novaehollandiae
Peaceful Dove
Geopelia striata
Bar-shouldered Dove
Geopelia humeralis
Pied Imperial-Pigeon
Ducula bicolor
Spotted Nightjar
Eurostopodus argus
Black-necked Stork
Ephippiorhynchus asiaticus
Cattle Egret
Ardea ibis
Pied Heron
Egretta picata
Glossy Ibis
Plegadis falcinellus
Straw-necked Ibis
Threskiornis spinicollis
Black-shouldered Kite
Elanus axillaris
White-bellied Sea-Eagle
Haliaeetus leucogaster
Whistling Kite
Haliastur sphenurus
Brown Goshawk
Accipiter fasciatus
Wedge-tailed Eagle
Aquila audax
Brolga
Grus rubicunda
Australian Bustard
Ardeotis australis
Masked Lapwing
Vanellus miles
Little Curlew
Numenius minutus
Common Greenshank
Tringa nebularia
Marsh Sandpiper
Tringa stagnatilis
Sharp-tailed Sandpiper
Calidris acuminata
Gull-billed Tern
Gelochelidon nilotica
Whiskered Tern
Chlidonias hybrida
Red-tailed Black-Cockatoo
Calyptorhynchus banksii
Galah
Eolophus roseicapillus
Little Corella
Cacatua sanguinea
Sulphur-crested Cockatoo
Cacatua galerita
Red-collared Lorikeet
Trichoglossus rubritorquis
Red-winged Parrot
Aprosmictus erythropterus
Channel-billed Cuckoo
Scythrops novaehollandiae
Brush Cuckoo
Cacomantis variolosus
Barking Owl
Ninox connivens
Blue-winged Kookaburra
Dacelo leachii
Forest Kingfisher
Todiramphus macleayii
Rainbow Bee-eater
Merops ornatus
Dollarbird
Eurystomus orientalis
Black-tailed Treecreeper
Climacteris melanura
Striated Pardalote
Pardalotus striatus
White-gaped Honeyeater
Lichenostomus unicolor
Rufous-banded Honeyeater
Conopophila albogularis
White-throated Honeyeater
Melithreptus albogularis
Blue-faced Honeyeater
Entomyzon cyanotis
White-bellied Cuckoo-shrike
Coracina papuensis
Varied Triller
Lalage leucomela
Rufous Whistler
Pachycephala rufiventris
Australasian Figbird
Sphecotheres vieilloti
Northern Fantail
Rhipidura rufiventris
Torresian Crow
Corvus orru
Broad-billed Flycatcher
Myiagra ruficollis
Magpie-lark
Grallina cyanoleuca
Lemon-bellied Flycatcher
Microeca flavigaster
Golden-headed Cisticola
Cisticola exilis
Yellow White-eye
Zosterops luteus
Mistletoebird
Dicaeum hirundinaceum
Reptiles ( 2 )
Gilbert's Dragon; Ta-ta Lizard
Amphibolurus gilberti
Water Python
Liasis mackloti